Business Loans
Support for every stage of your business.
Whether you're planning to expand or you just need a little extra cash, we offer a range of lending options to help you reach your goals. With years of experience in our markets, our Commercial Loan Officers will take the time to understand your business and tailor our loans, lines of credit, and financing to your specific needs. After all, our business is being there for yours.
The Perks
Comprehensive Knowledge of the Local Market
Years of Experience Helping Businesses Grow
Have a Dedicated Contact When you Need Help
Find the best financing option for your business.
Asset Purchases / Term Financing
Vehicle or Equipment Loans
Working Capital Lines of Credit
Letters of Credit
Approved SBA (Small Business Administration) Lender
Real Estate Loans
Construction Loans
Cannabis Financing
Meet the Team
James Horrigan
Senior Vice President, Commercial Lending | Team Leader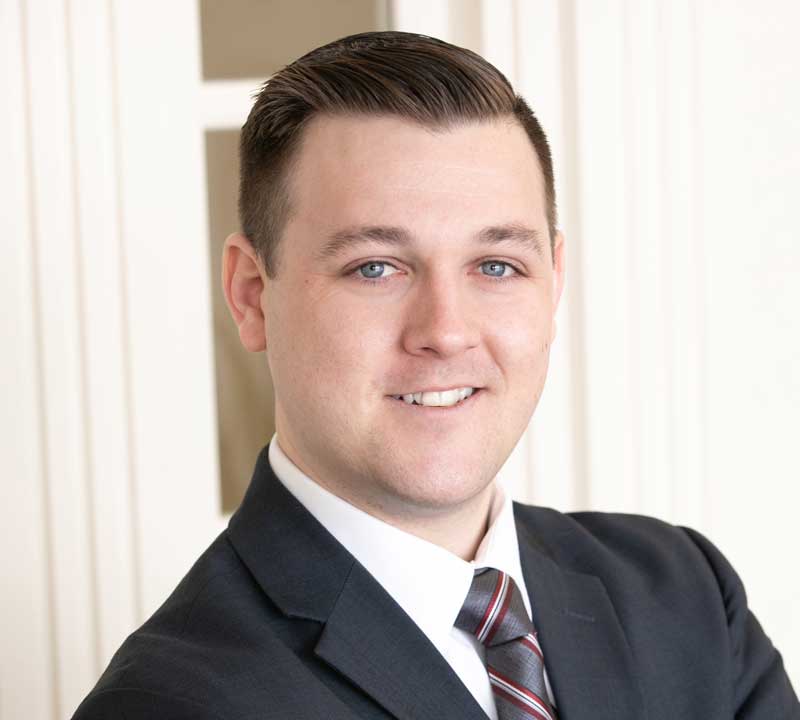 Alex Cavallini
Vice President | Commercial Lending
Douglas Shaw
Executive Vice President | Senior Lending Officer
Anthony Brown
Vice President | Commercial Lending
Jose Camacho
Assistant Vice President | Commercial Lending
Scott Richards
Commercial Loan Officer