AUTOMATE YOUR SAVINGS
For a brighter year ahead
WE'RE NOT CHANGING THE WAY WE BANK
Is your bank?
MOBILE DEPOSIT
Now you can deposit checks in a snap. Literally. Just take a picture
GET TO KNOW OUR OFFERINGS. IN THE MEANTIME, WE'LL GET TO KNOW YOU.
Personal
From your first checking account to your first home, we're here for the journey. And that means we're here for you every step of the way. With our mobile banking app, network of free ATMs, and more, we've got all the products and services you need—so your journey can be anything you want it to be.
Business
When it comes to managing your business, you want a partner who really understands your goals. That's why we offer a variety of accounts, business lending options, and real estate loans, all customized to fit your company. Our financial services are designed to help with the day-to-day—so you can keep growing year to year.
Investments & Insurance
It's never too early to start thinking about tomorrow. So whether you're planning for someone else's dreams or your own, our team is committed to understanding you and your financial situation. Because when you're excited about building your future, so are we.
Check Out Our Latest News
News
Dedham Savings Adds Financing to Array of Cannabis Banking Services
Special financing options are now available to licensed businesses. Dedham Savings is now offering financing to licensed Cannabis-Related Businesses (CRBs) in Massachusetts, according to an announcement by Doug Shaw, Executive Vice President and Senior Lending Officer. According to Shaw, "We're a traditional community bank that also offers Cannabis financing.…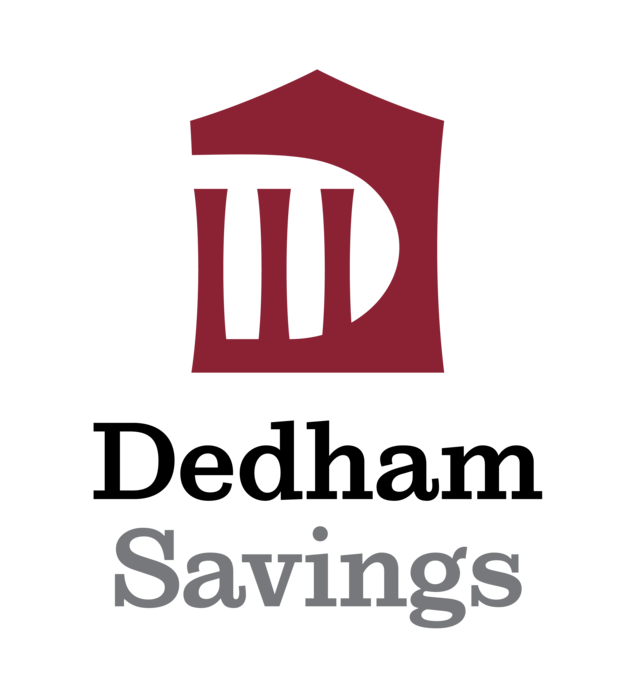 The 3 pillars in our logo represent our nearly 200-year history of support and commitment to our Communities, our Customers, and our Employees.
Our Communities
We model inclusive practices and promote cultural competence to support and enrich the communities we serve by contributing to the well-being and prosperity of all where we live and work.
Our Customers
We embed the principles of Diversity, Equity & Inclusion (DEI) by designing products and services that are relevant and accessible to all and delivering a customer experience that resonates with everyone we serve.
Our Employees
We cultivate an environment where every voice is heard and where differences are valued, powering a workplace that promotes personal and professional growth.
Stay Connected!
---
Sign up for helpful info texts from Dedham Savings. Text DEDHAM to 877-811-6700. Message & data rates may apply.
For account assistance, please visit our website and click Contact Us. View Terms & Conditions.